Speak to a salary-based agent: 800-644-2926
Weekdays 8AM - 5PM PST
Testimonials
Learn why Choice Mutual is the most trusted final expense insurance agency in the United States.
Trustpilot
'Excellent' rating with 5/5 stars from over 1100 reviews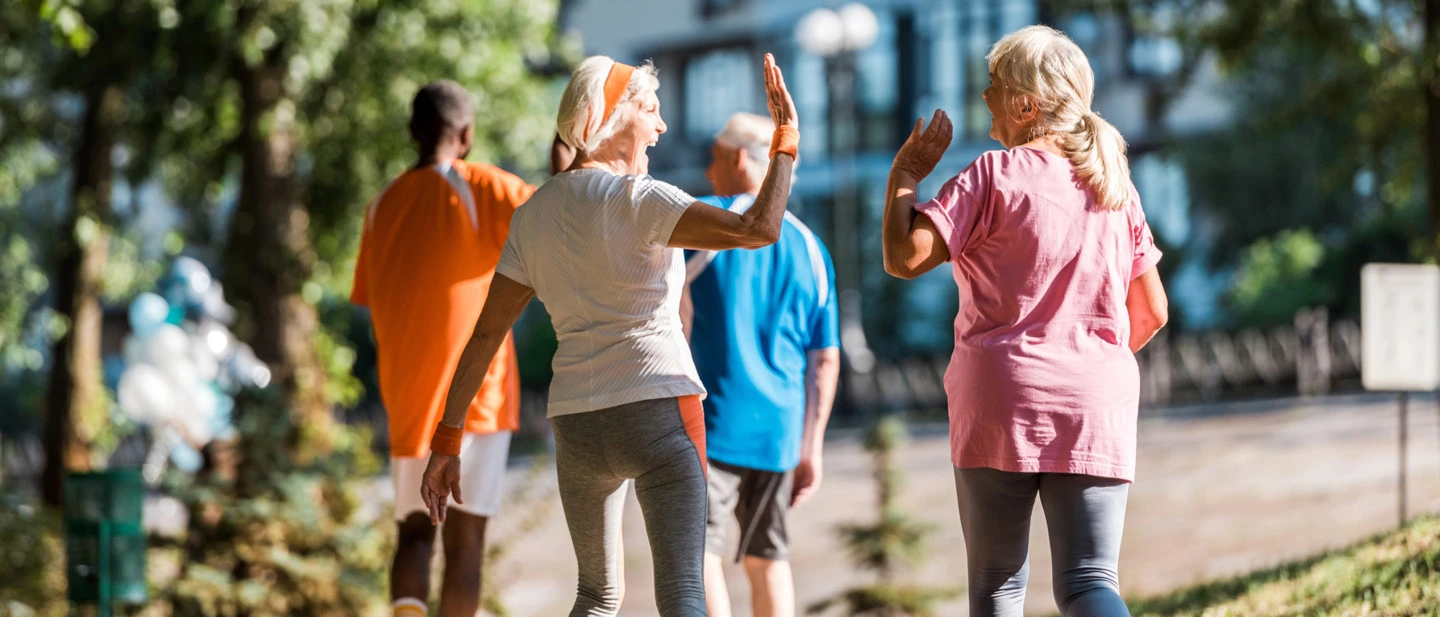 Providing hassle-free, dependable service in every interaction.
Choice Mutual has helped thousands of satisfied customers secure peace of mind at the best price possible. On the fence about working with us? Take a look at what other happy customers had to say about their experience — all genuine Choice Mutual customer reviews.
Featured in these trusted publications
What customers say about our process
Very professional and courteous service
Don't go anywhere else for your insurance needs on this type of policy. This was so easily completed with ample opportunity to ask plenty of questions and get your needs met. Great peace of mind knowing everything was done by a professional who knows his business inside aand out, affordable products to choose from, and great ease of application process.
I had no idea what I was doing and I'm so thankful that Anthony Martin was the one that helped me. He is so personable, knowledgeable and made the process so easy! I'm thrilled that my policy was completed in less than 30 minutes. What a relief to work with someone that cares and knows their profession! Thank you so much!
Professionalism & Quality
For all your insurance needs call Brian. He has great knowledge of insurance companies to meet your specific needs, including Medicare. Have peace knowing that Brian will be your insurance agent for Life, not just now! If you are young, insurance is always less expensive, if you are young in heart like me (65 yrs) start the New Year off right and make a call to Brian. I did, best decision I made going forward. GB
---
Our clients on their rates and savings
Made it work within my budget
I hesitated for so long in trying to find an insurance policy that fit my needs. I didn't want the salesman's pitch or pressure to purchase a policy that was beyond my budget. When I read about Choice Mutual I hoped I would find an agent that listened carefully to my situation before he recommended any quotes. Anthony Martin did that. And when I felt he understood that I was looking for the bare minimum for burial expenses, I waited for the sales pitch. He got right to the point and gave me only the quotes I needed. No pitch. Very professional and so easy to do business with. In no time at all, I was approved and feel a burden has been lifted.
So helpful and saved us tons of money
Both Brian Barber and Anthony Martin were so helpful with assisting us with our Supplemental Health Insurance with Aetna and getting a great Whole Life policy with Omaha Mutual. They both provided excellent service, and not to mention saved us $1,200 a year in premiums. I look forward to working with them in the future. I would highly recommend Brian for your Health Insurance needs and Anthony for your Life Insurance needs. Both have shown compassion about what they do and enjoy helping their customers. Thank you both for your kind service.
My agent Anthony was the best
My agent Anthony was the best. Very professional and answered all my questions. Walked me through every aspect of finding coverage for both my wife and myself. I had been looking all over the web and the average price I kept finding for coverage for either of us was close to $100 each as we are nearing 60 years old. However, I was astonished that Anthony found us both a policy for just $40 each. That was less for both of us than I could find for single coverage. You can't go wrong. Go ahead and at least have them run your numbers. You'll see for yourself and be another happy satisfied client like I am.
Press that contact button!!
You know you hate to do it: press the button to be contacted I must say, in this case, I was sure glad I pressed that button! Anthony called me right away and was such a pleasure to talk with, I forgot I was dealing with life insurance. He was professional and knew his stuff, finding my husband and I exactly what we were looking for within our budget. I mean, shopping around for insurance isn't a fun pastime, but the process was really effortless. So go ahead and press the button at this site. Sleep easy knowing the folks at Choice Mutual gotcha covered.
---
Reviews from customers with special health conditions

I was turned down because of a medication I was on for a while a few years ago, even though it had not been prescribed for the conditions that caused my denial. Anthony did not let that stop his efforts in getting insurance for me. He found a company who would insure me for an affordable rate. I can't tell you what that means to me. I am retired after being employed for 30 years at the same hospital and I lost my life insurance when I retired. I have been worried for a few years now that my kids would be left with my final expenses. Now I can relax... What a peace of mind!
Immediate coverage despite health

I applaud Choice Mutual for their service and resources. I was treated for Hep C would not have been able to get immediate coverage if not for Anthony Martin and his diligence in find a company that met my needs. Most agencies don't consider the clients well fare but Choice Mutual has hit the mark.

I've been trying to get insurance for the past 8 years and rejected every time due to my lung condition called sarcoidosis. Most insurance companies I contacted only deal with one or two underwriters which usually would not accept my medical condition. When I was lucky enough to find Choice Mutual, all that changed. The agent I dealt with, Anthony, found me two companies and I now have whole life insurance for a nice amount to help my husband bury me and take care of other bills.
Choice Mutual is uniquely qualified to help secure the best deal on the burial policy that's right for you.
We are an independent agency specializing in final expense life insurance. We do not deal with any other type of life insurance. So when you speak with us, you can trust that you're talking to true experts.
We contract with over 15 different companies so that we have the necessary products to serve each individual and can choose which one is best for you.
We have extensive knowledge of how different final expense companies underwrite, so we can anticipate which insurers will approve your risk profile.
We maintain an unwavering commitment to always placing you with whichever company is best for you. Our sole agenda is to serve your interests above all else.
If you'd like to start by getting a price estimate, just click the button below to get started. You will instantly see prices from all the insurance companies available in your state. If you prefer to chat with a live agent, call us at 1-800-644-2926. Our agents are knowledgeable and friendly. We'll answer all your questions and give you honest advice.
Start a Free and Instant Quote