Speak to a salary-based agent: 800-644-2926
Weekdays 8AM - 5PM PST
Giving you the tools and resources to make an educated buying decision.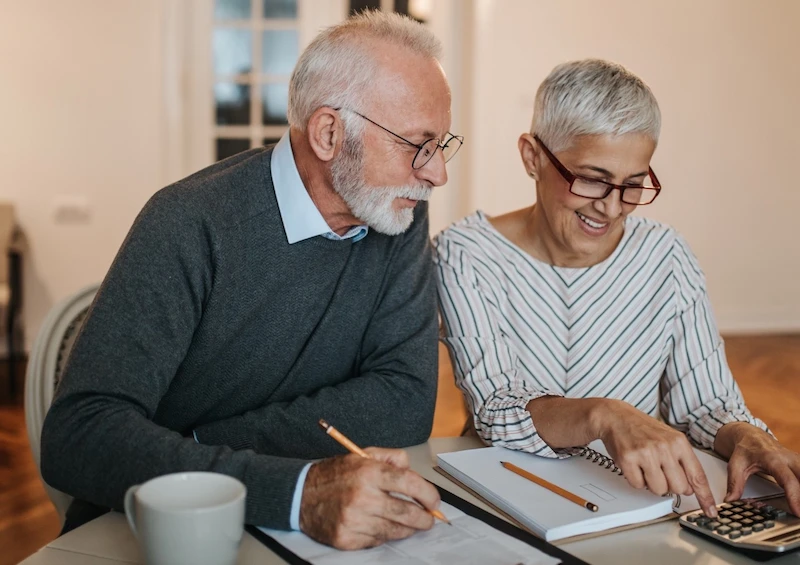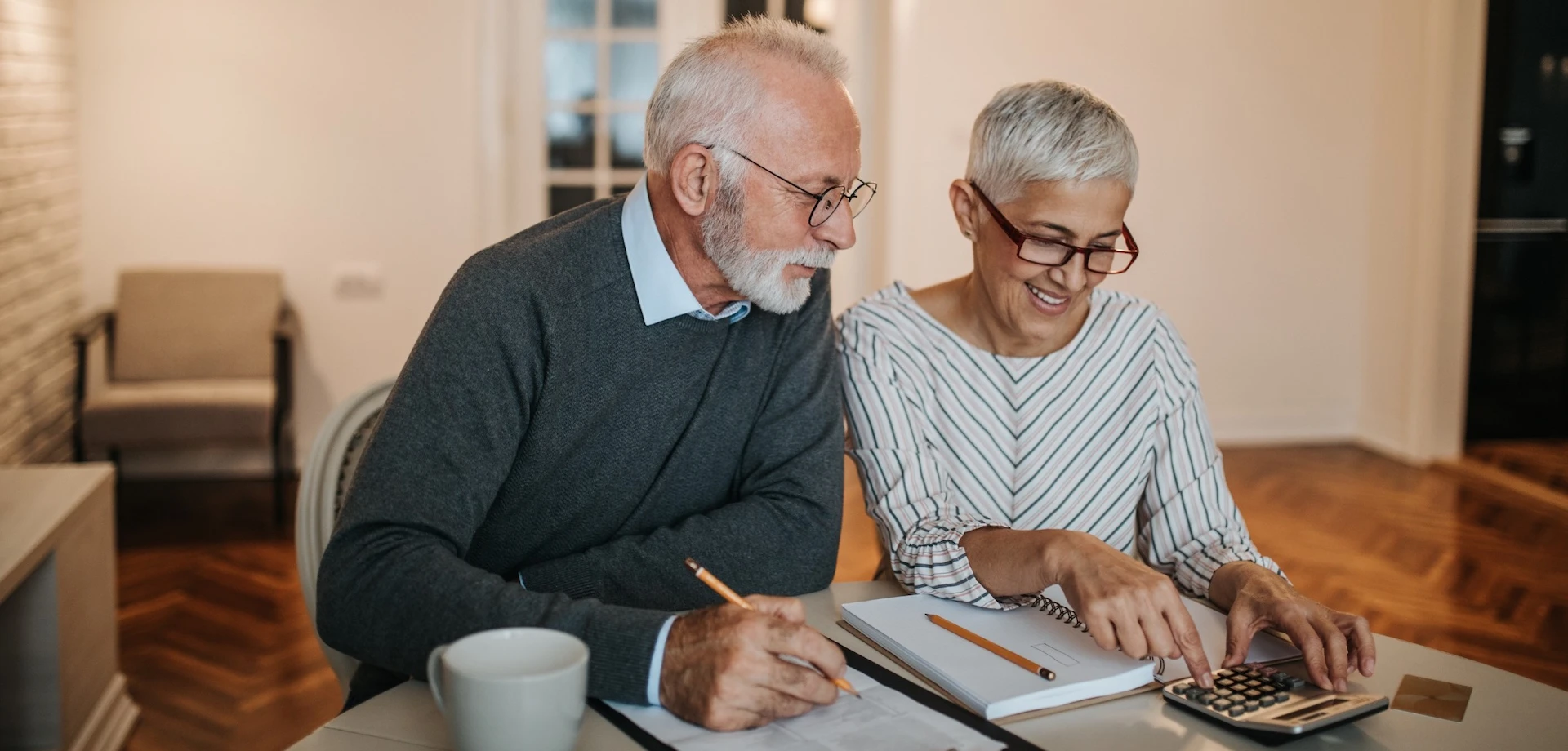 Who knew planning ahead could be so simple?
Choice Mutual makes it easy to see your final expense options right away.
Get Started
---
Who are the best burial insurance companies?
We'll explain which ones rise above the rest.
Compare Providers